Catral Garden exhibits its new products at JDC Garden Trends 2022
On the 29th of March 2022, the JDC Garden Trends took place in Marseille. As every year, the Catral Garden team prepared a spectacular stand to show its top products, new products for the future, and to inform the French market about the main advantages of Catral Garden being their supplier in the garden and decoration sector.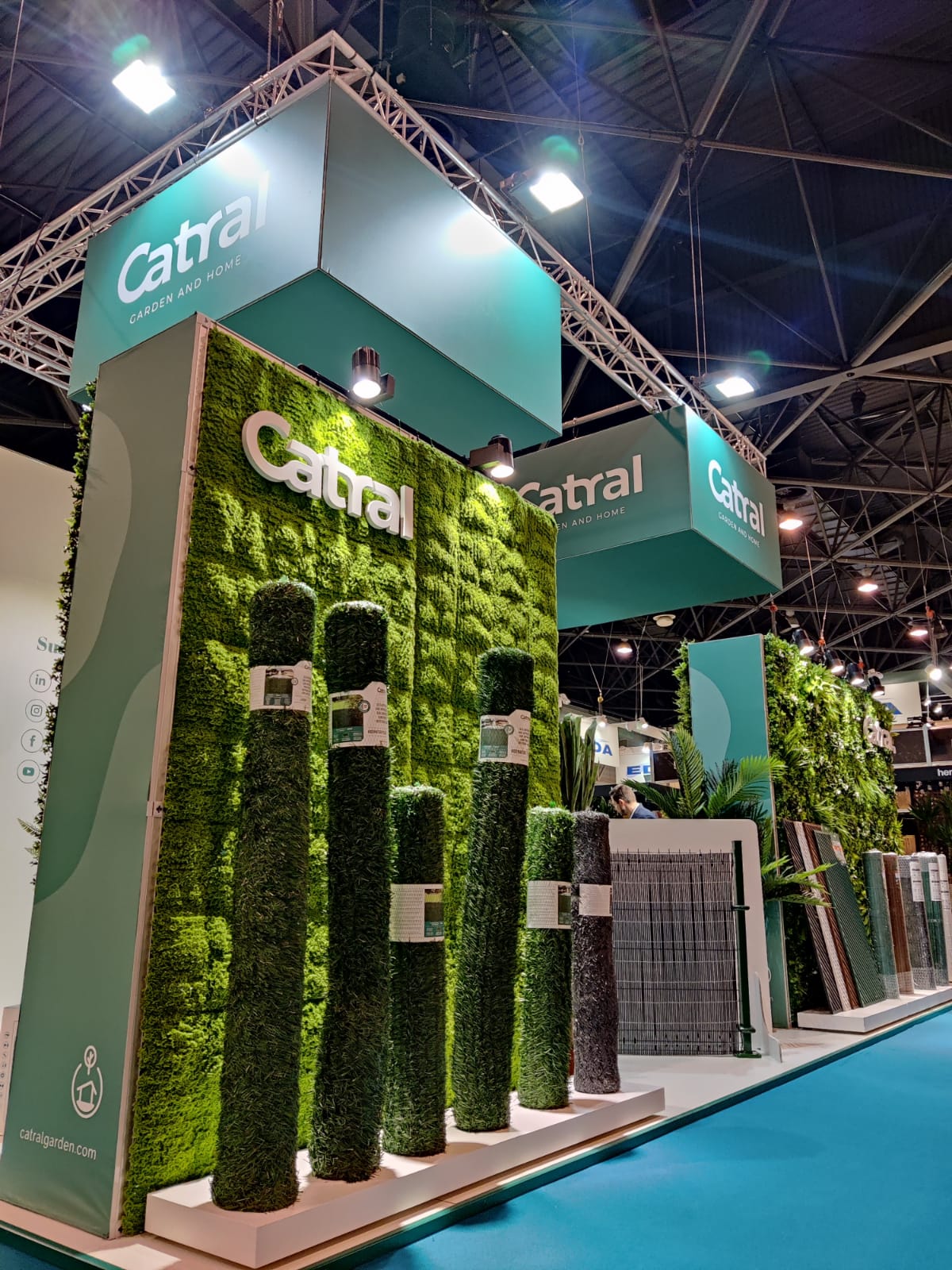 Natural fences, trellises, reeds, netting and artificial plants played a major role during the fair and made a very good impression due to their quality, materials and manufacturing process.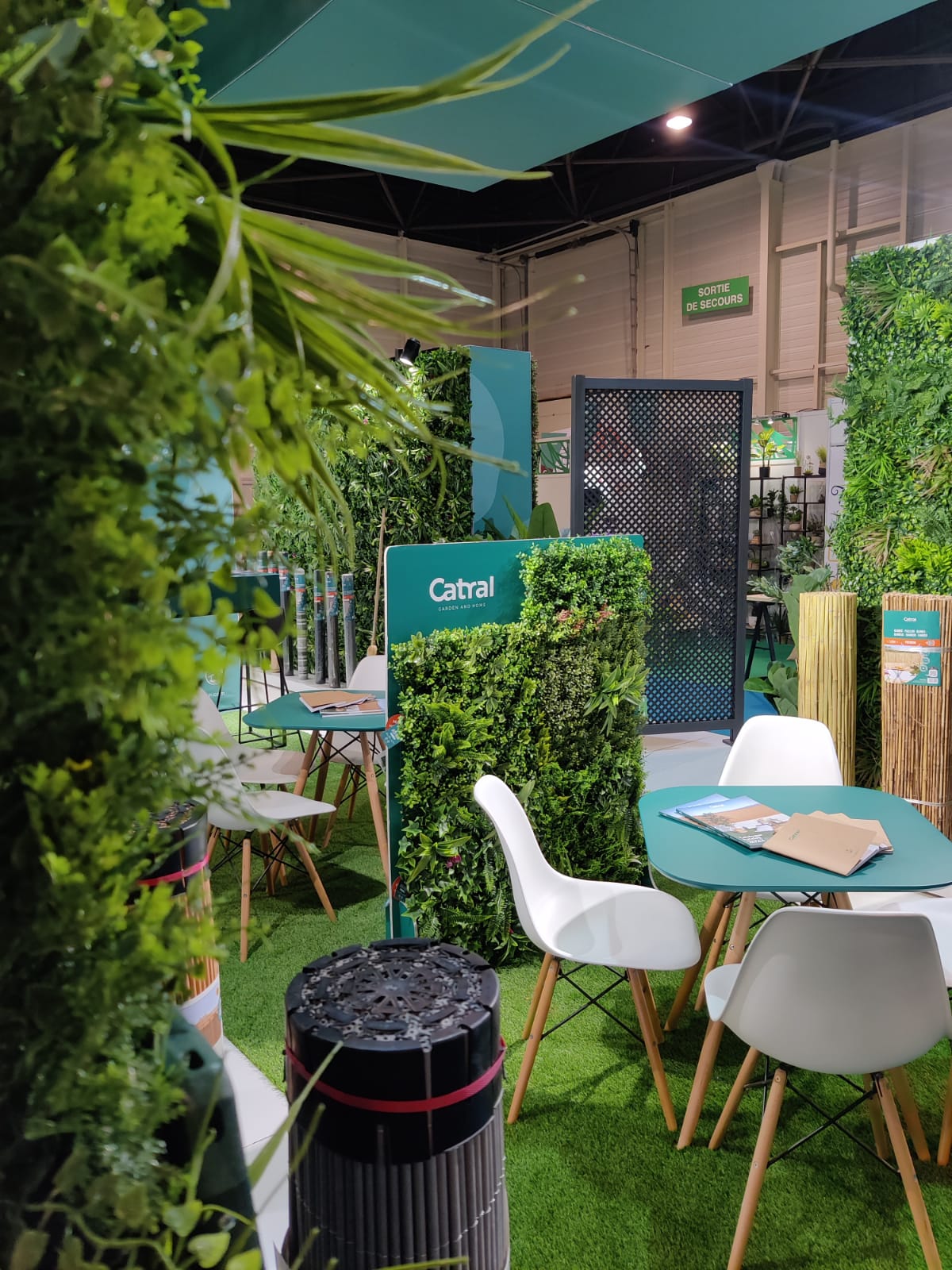 During the 3 days that the fair lasted, different commercial agents of Catral Garden held meetings giving rise to new business relationships with companies in the French market, and consolidating relationships with old customers.
We can consider the celebration of the JDC Garden Trends as a success, so Catral Garden is already working to offer the novelties to the French market in the next edition.